Mr. "Prick-ly", CEO ICBA
Mr. Camden Fine,

the CEO of the Independent Community Bankers Association
(pictured at right grinning unconvincingly!)
, has launched yet another lawsuit against
NCUA
and therefore by proxy against America's 5,000 credit unions and 105 million American credit union members.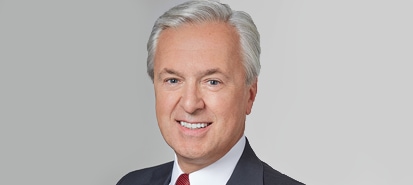 Mr. Wells Bells
[Ever noticed how these bankers
all kinda look
(and act!)
alike?]
Mr. Fine

(to use the word loosely!)

and his "K Street" lawyers claim the suit is to preserve Mom, apple pie, and the American Republic, but the lawsuit reads

[here's the link and video]

like the same old self-serving, self-interested, selfishness from the ICBA

(an Incredibly Crabby Bunch of A's!)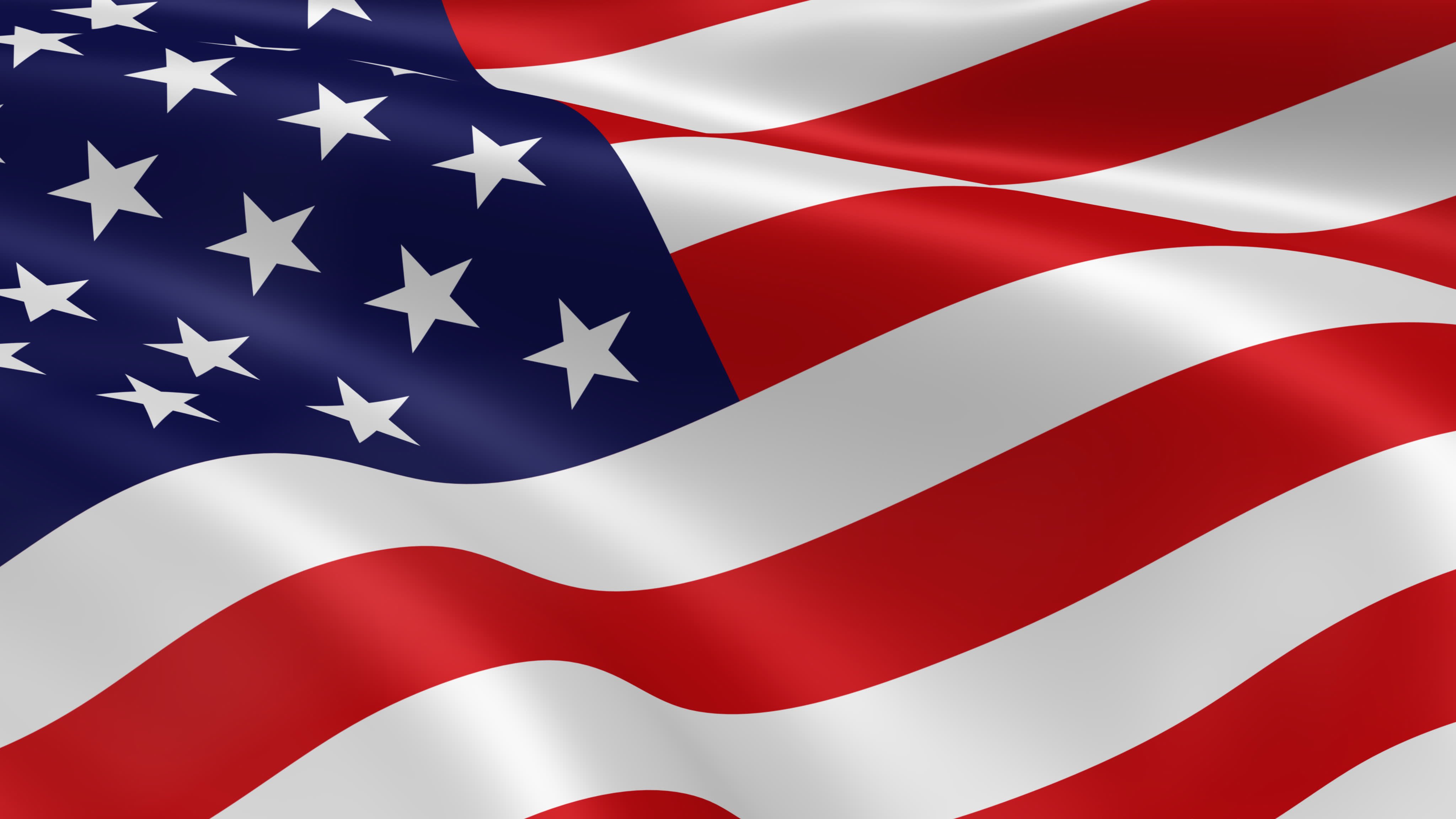 But, thank goodness that credit unions have rallied to respond responsibly to the lawsuit on behalf of our 105 million credit union member-owners...
Consider Yourself Served By The ICBA!
[Oink, Oink, Sue-y, Sue-y!]