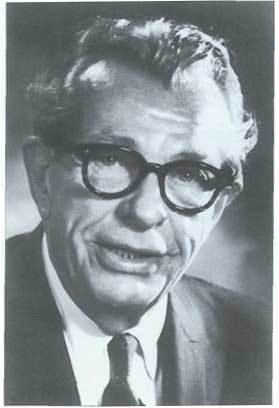 Truly "Lincolnesque"!
"A BILLION HERE, AND A BILLION THERE, AND PRETTY SOON YOU"RE TALKING ABOUT REAL MONEY."
- SENATOR EVERETT DIRKSEN
CUToday:
"Did NCUA Overpay..." [link]
WSJ:
"Nice Payday... "(10/26/12) [link]
Executive Order # 1343:
"Protecting American Taxpayers From Payment of Contingency Fees"
In the interest of transparency, did the NCUA meet Section 2, part b of the Executive Order? Which states...
Something seems
odiferous!
"Sect. 2(b): After the date of this order, no agency shall enter into a contingency fee agreement for legal or expert witness services addressed by section 1 of this order, unless the Attorney General has determined that the agency's entry into the agreement is required by law."
Might be an excellent assignment for Dan or Jim to ask on behalf of all CU members (who are American taxpayers!) if this was a fair deal!
The sitting ducks!!!
NAFCU/CUNA
BOARD MEMBERS!
WHERE ARE THE BOARD MEMBERS OF NAFCU AND CUNA (get off your A's and do something!!!)...


... WHO SHOULD BE PUBLICLY DEMANDING THAT THEIR ASSOCIATIONS DEMAND SOME FACTS AND ANSWERS ON THIS ISSUE...