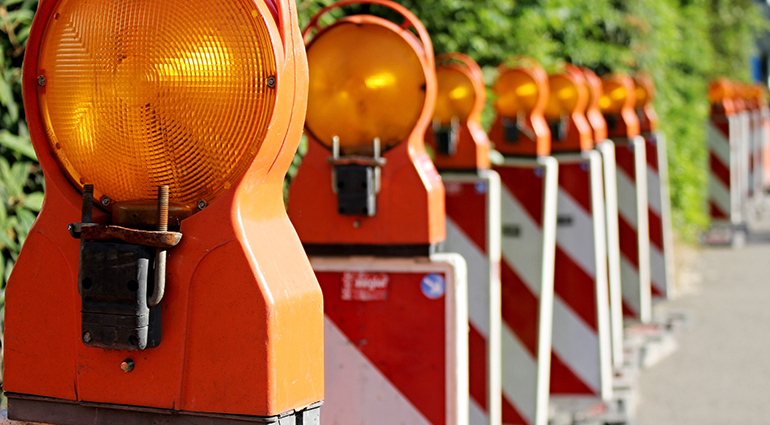 Been a bit of controversy brewing within the blog "Comments" over the last few days about the role and effectiveness of the CU trades - primarily CUNA and NAFCU, but without doubt also the leagues and NASCUS.
Dues decision time is once again just around the corner for credit unions. Thought it might be appropriate to recognize and reemphasize the progress CUNA has made over the last 18-24 months on the issues of governance, transparency and reform:
"The membership of the Credit Union National Association (CUNA) has overwhelmingly voted to modernize the associations bylaws. This historic change creates a new, open membership model for CUNA and empowers the board of directors to maintain a fair dues formula and board structure as the credit union system evolves."[link]
Really?
"This is a
tremendous victory for credit unions.

I
am grateful to our members for this strong vote of confidence in CUNA and for embracing a modern, national trade association model
"A tremendous victory"?
that will help us build an even stronger, more effective, and more united credit union system," said CUNA President/CEO Jim Nussle.
So, what has changed...
☐yes ☒no The Board?
☐yes ☒no The size of the Board?
☐yes ☒no New voting/election procedures?
☐yes ☒no "Bloated, top heavy, siloed, inefficient"?
☐yes ☒no Reduction in dues?
☐yes ☒no Greater transparency?
☐yes ☒no Summary of changes to be made?
☐yes ☒no Explanation of reason for changes?
☐yes ☒no Timeline for change?
☐yes ☒no Decline in number of CUs?
☒yes ☐no Exciting press release!
☒yes ☐no Not much else!
Really?
"CU-raq"
?
PROMISES DO NOT EQUAL CHANGE !