My sister's oldest daughter, who lives in Asheville, N.C. (guess I could just stop right there, but...)

 got married a while back. She and her husband are world class, professional whitewater paddlers and nature guides. Interesting and unusual kin! 
The wedding was conducted out in the wilderness, well off the beaten path, by a full-blooded Cherokee "dreamweaver" high priestess.  
The chic white gown of the bride was gracefully paired with pink flip flops, while the groom wore his best racing stripe accented wet suit. The vows - a bit too lengthy and graphic for most - were self composed by the couple and sing-song chanted in a somewhat obscure Nepalese dialect. Bells and incense added to the panache!  
The bride's father, who is French-Canadian, wore a dress kilt, even after I had sent him a copy of the movie
Deliverance for discouragement.
  The groom's family, who are connected to a local outdoors adventure company and who are all serious, "long-haired" kayakers, were resplendent in Jimi Hendrix, 1970's-style
 tie-dye and Greek sandals.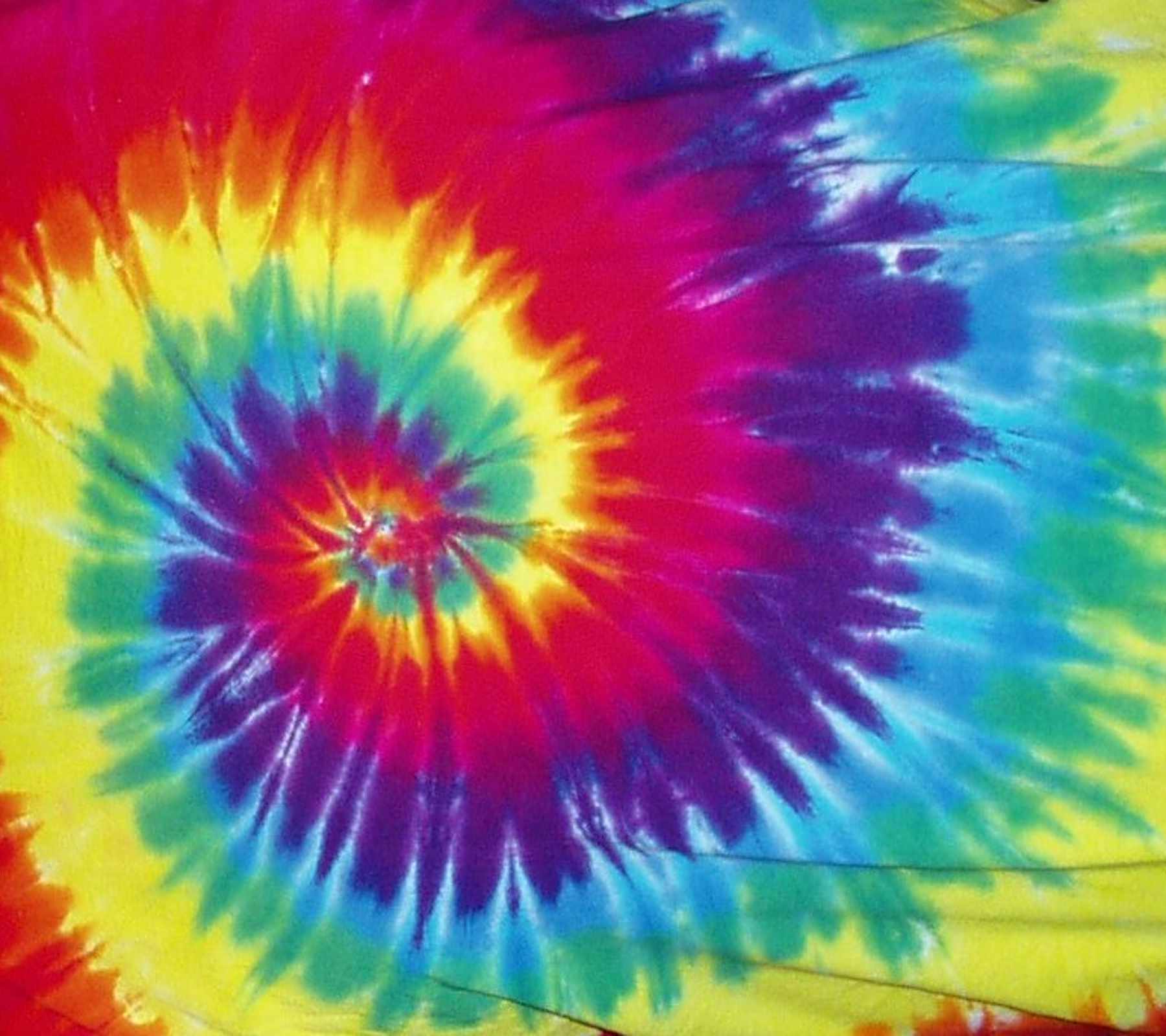 Believe it or not, I was much relieved by this wide array of fashion -
I had expected much less!
Why? Because prior to the wedding,
when I had inquired about the appropriate dress code for the occasion,

 the pol
ite response had been...