A former Mayor of Charlotte, in an interview on the history of North Carolina's largest city, was reported to have said, when asked how the site for the airport was chosen:
"Because that's where the planes landed."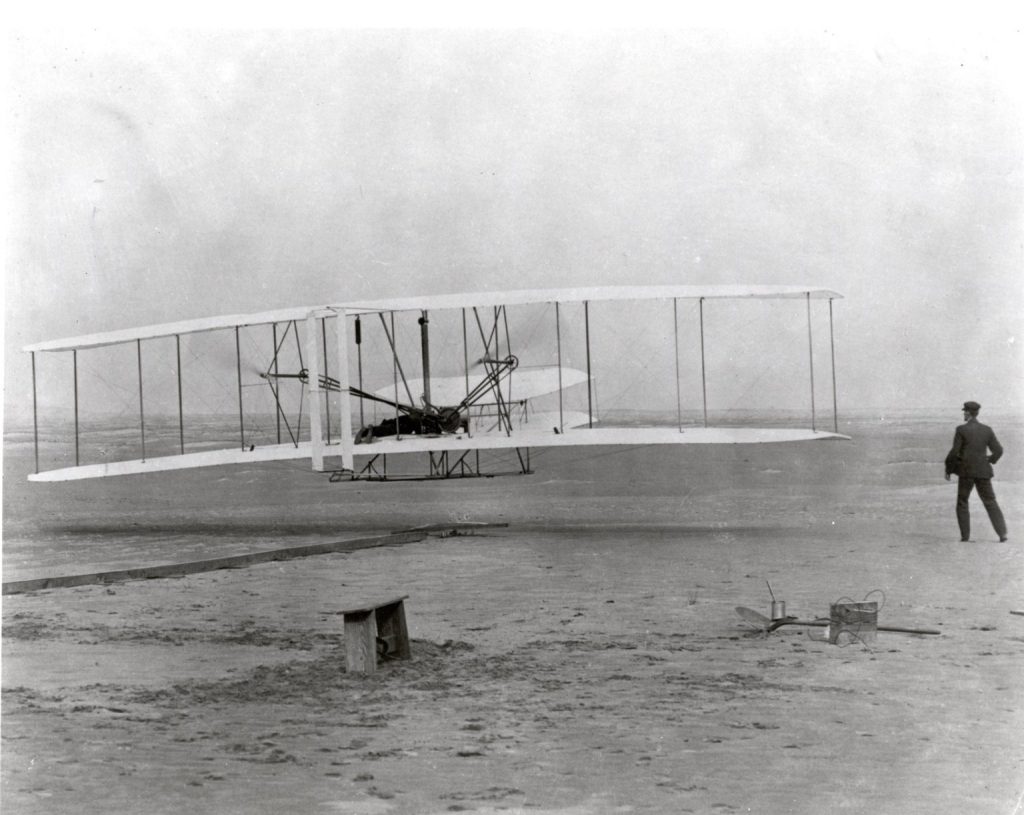 Photo of first U.S. airport.
... wonder how the Wright Brothers
made their decision on where to land???