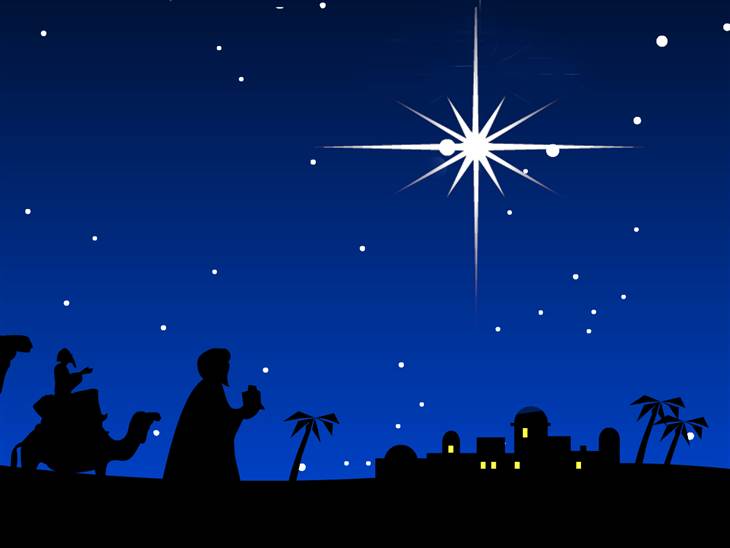 Think we're all reminded at this time of year of the proverbial admonishment:
"It is more blessed to give than to receive".
But we are all on the receiving end of the greatest gift of all...
... LIFE !!!
QUITE A GIFT, GRACIAS !!!
Mercedes Sosa singing
Violeta Parra's famous song.