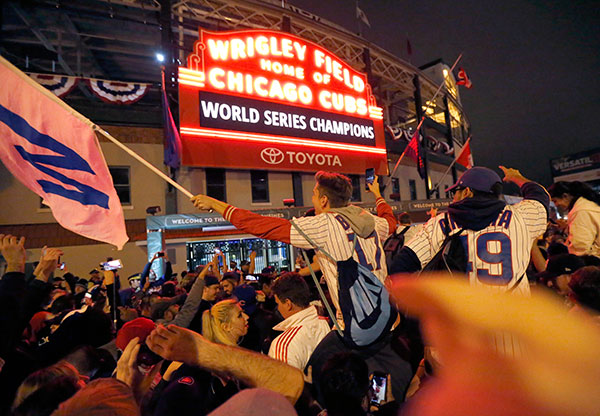 Well, it looks like it really is Chicago's year after all and every knowledgeable credit union "player" is about to become a Cubs fan!
Because of the amazing World Series performance?

No, because President-elect

Donald Trump has selected Mike Fryzel for his credit union transition team -

in the starting line-up!
Mr. Fryzel
Mike Fryzel has been a credit union major leaguer for almost ten years and

was named MVP and national player of the year for his performance during the 2009 season

(the "real bottom of the ninth" for credit unions!) as Chair of NCUA. With NCUA "at the crossroads" and "everything potentially on the line",

we're lucky to have Mr. Fryzel back in the bullpen again

(check this link if you want to know why.)
Was really getting worried having read in the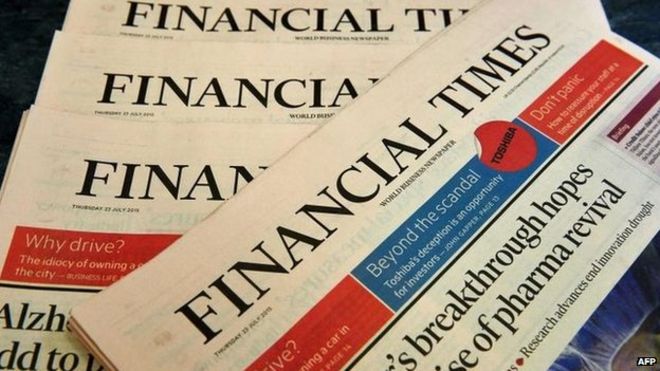 Financial Times (11/29/16) of

"... the appointment of Curtis Dubay, a tax expert from the American Bankers Association, to Mr. Trump's Treasury transition team."

Mr. Dubay is also a Fellow at The Heritage Foundation and if you are not familiar with his views on taxation and government interference in financial markets - [well, just take a look here.]
It's potentially going to be a tough "first 100 days" for credit unions and the NCUA. What do you think about our line-up and bench strength at the trades, at NCUA, among credit union "sluggers" and fans?
The NCUA Board and Mr. Fryzel can't do it alone.
Hey "CU Casey", you're no longer in the on deck circle...
... it's your turn to bat!
[So, get off your ... er...(couch?)]
ACCOUNTABILITY - COMPETENCY - TRANSPARENCY