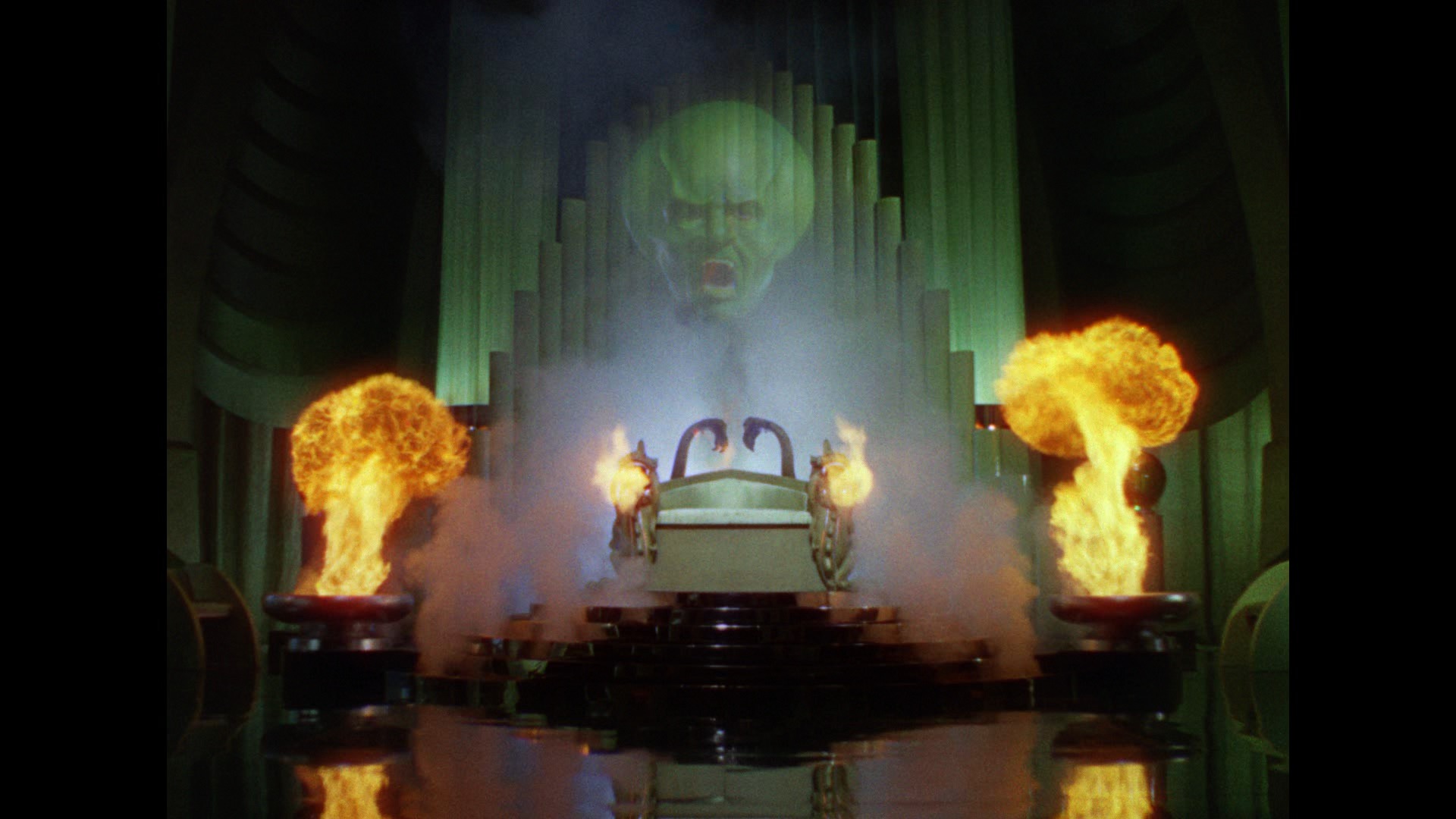 Long-term investments...
Odd? or OZ?
Just wanted to give you a quick update on those "peculiar" $800 million in long-term treasury bonds purchased by the NCUSIF "robust, investment munchkins" during August, September, and October, 2016. For most folks it's hard to comprehend "going long" in the face of the "declared intentions" of the FED to raise rates!
Peculiar, most peculiar....!
As previously noted,

the market value of those $800 million in bonds had declined to $750 million at 12/7/2016

- a market value loss of $50 million in less than 60 days!
By Tuesday - 12/13/2016 - the bonds
had dropped an additional $7 million in value to $743 million.
And, with the Fed hike in rates on Wednesday - 12/14/2016;

at the end of the day on the 14th, the new value of those $800 million in bonds was...
... $737 million!
OOPS!
A market value
loss of
-$63,760,215!
[... with more to come according to the FED!]
ACCOUNTABILITY - COMPETENCY - TRANSPARENCY