Y'know, still haven't heard back officially from the NCUA about improving the earnings of the NCUSIF by $100 million next year, but it's the

holiday

season and... well, everyone's really busy this time of year.
And, then again it is only $100 million or so... not even close to being enough to buy a new Air Force One, so what's the rush? Well, here are a couple of reasons for a little urgency at the NCUA Board level.
As previously mentioned,

the robusterian elves
"

ROB-

bery in UST-reasuries"


"

ROB

UST

!!!"

at NCUA

(bet

those

pointy little hats

fit very snugly on those

pointy little heads!)

purchased $800 million in 9 and 10 year treasury bonds with your NCUSIF deposits in the last 90 days - according to the last published NCUSIF financial statements (October, 31 2016

)

[here's the link].
Take a look at

the $800 million of investment purchases made by the elves

with your NCUSIF deposits...
Purchase Date

$Amount

Maturity Date

Yield at Purchase
8/1/2016 $200 mil 2/15/

2026

1.49%
8/19/2016 $ 50 mil. 8/15/

2026

1.59%
8/31/2016 $200 mil. 8/15/

2026

1.57%
9/30/2016 $100 mil. 8/15/

2026

1.59%
10/18/2016 $150 mil. 11/15/

2025

1.73%
10/31/2016 $100 mil. 5/15/

2025

1.76%
$800 million
As we've discussed,

interest rates have started to rise in the market

as the Federal Reser
ve Board has been doing everything but promise
[the Fed Chair has been yellin'!]
to raise rates at its meeting in December [next week!].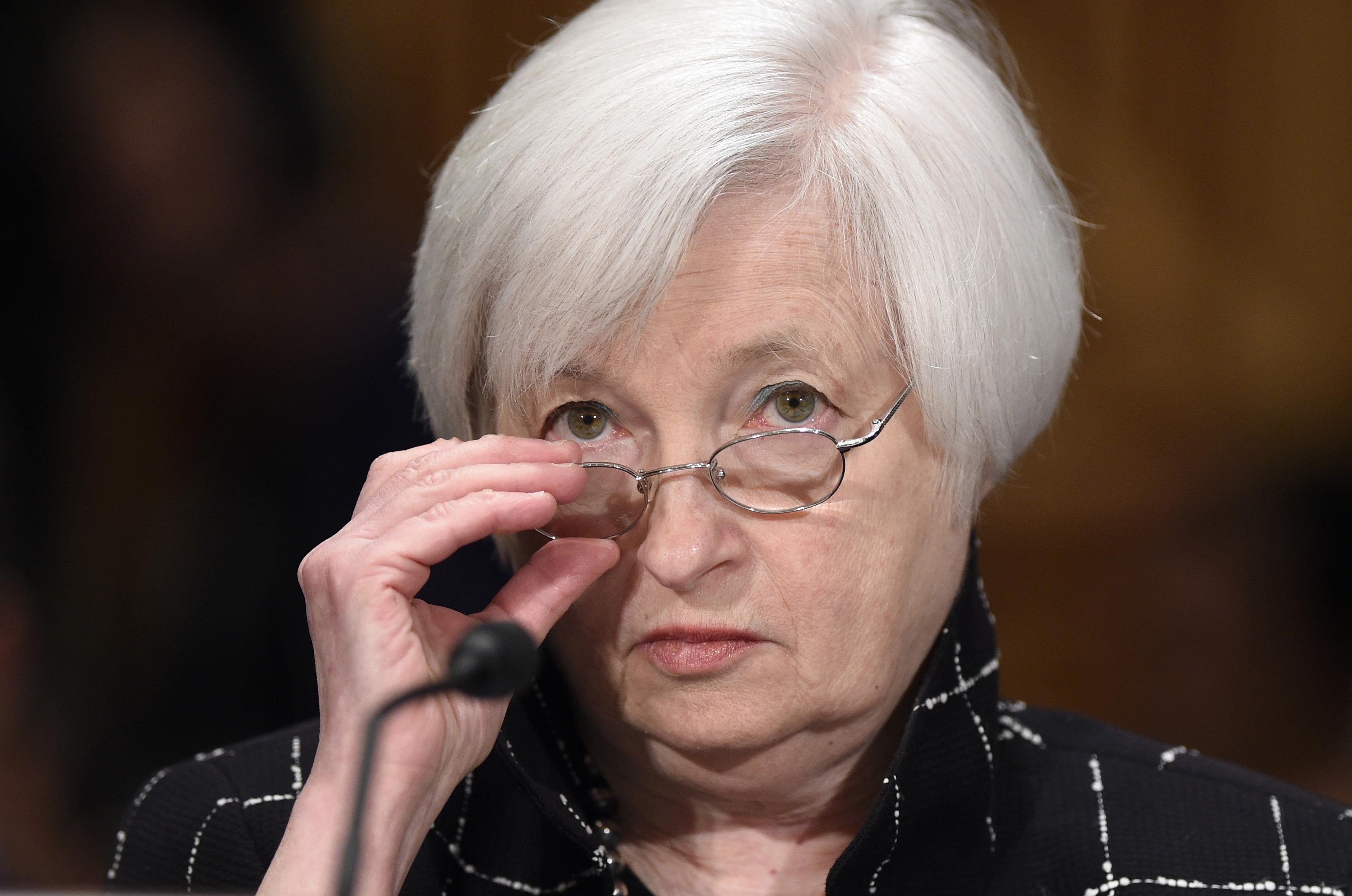 "You did what?!"
"Long term treasuries - OMG?!?"
And, as you know,

when interest rates rise, bond prices (what you paid for them!) go down.

And, of course, the longer the term of the bond, the greater the decline in value! That's why most prudent investors do not buy long-term bonds when rates seem assured to rise!
So, as you might suspect,

the $800 million in long-term treasury bonds purchased recently by NCUA's robusterian elves have declined somewhat in value.
Want to guess what the $800 million in bonds are worth now...
$750 million !
That's right,
those bonds have already declined by $50 million in value
[actually, it's precisely $49,749,392.29 as of 12/7/2016]...
Uh-oh!
... and that's before the Federal Reserve meets next week!
ACCOUNTABILITY - COMPETENCY - TRANSPARENCY
[Now, granted $50 million isn't even a down-payment on an Air Force One,
but it's still "real money" to CU folks!]
Hey guys really, i
t's time
to... (you guessed it!)... ACT!