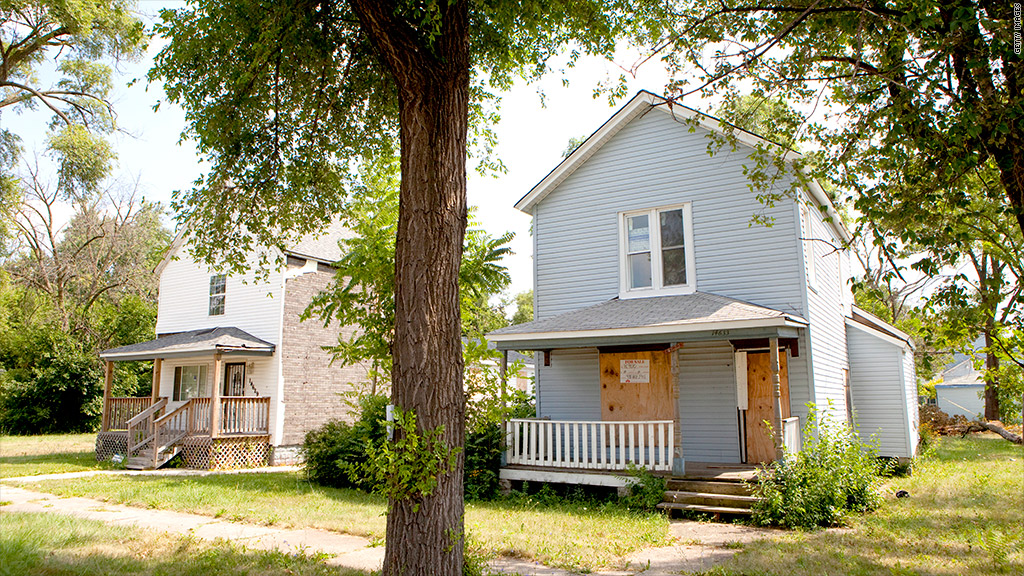 "I do have one property that may be hard to sell.
The neighborhood is awful. Just about every time I go, the law is there.
In addition, the neighbor directly beside us has six or seven pit bulls tied up on the property line.

It's not a very family friendly environment..."
(Nope, reckon not...)
For Sale! 100% Financing!
No Cats Please!