Joseph Loconte, a professor at King's College in
NYC, published an interesting opinion piece in the WSJ at the end of October ("When Luther Shook Up Christianity" - WSJ, 10/30/15).
Think t

here may be a message in the opinion piece for the CUNA Board.

Here are some excerpts: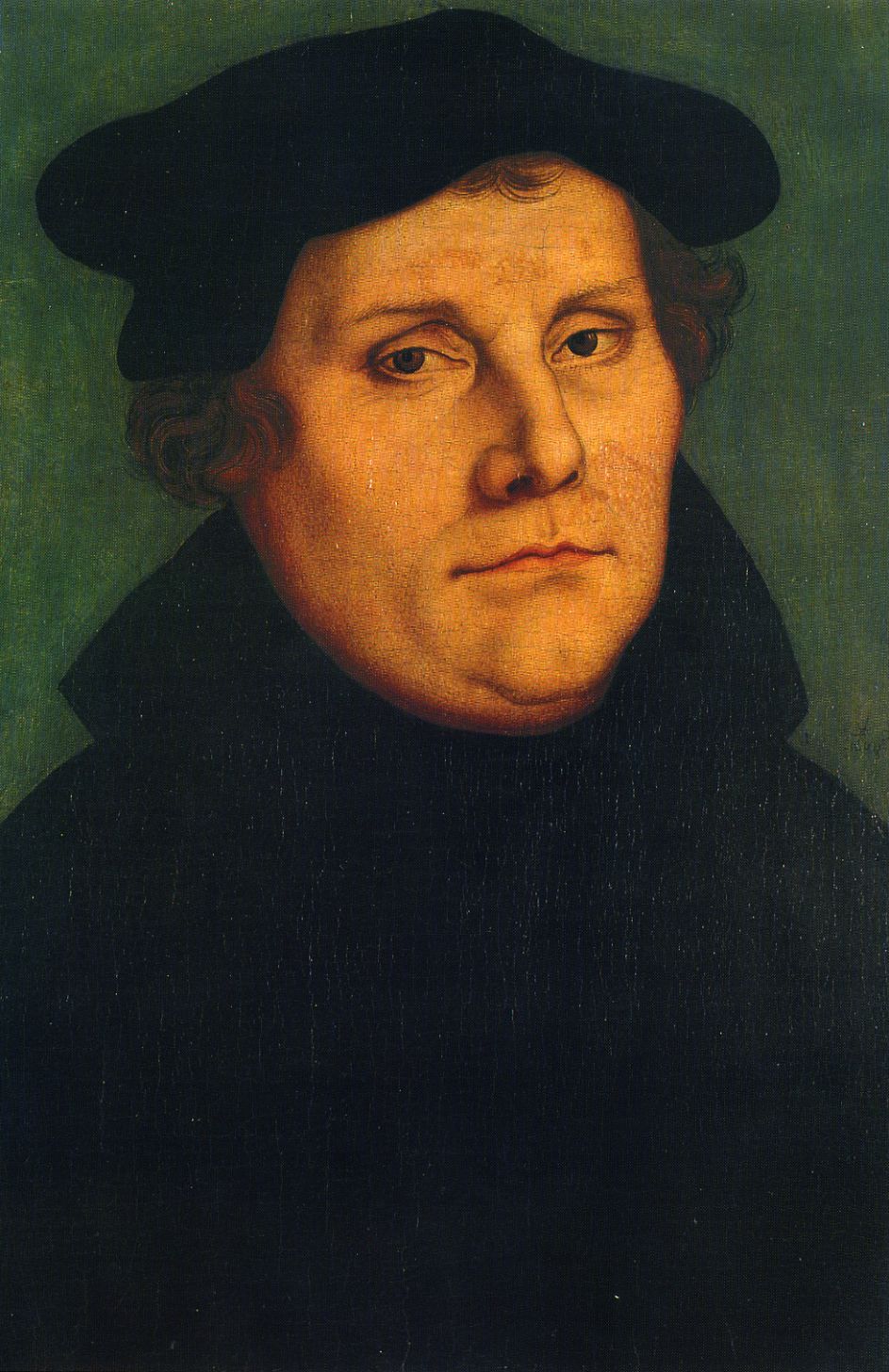 "When an obscure German monk hammered his indictments ["The 95 Theses"] to the door of All Saints' Church at Wittenberg on October 31, 1517, he

did not intend to impugn the authority

of the Catholic Church, or

malign its leaders

,

or

rupture the spiritual unity

of medieval Europe.

Martin Luther wanted reform, not a Reformation.

But that's what he got."
"Medieval Catholicism had

reduced a vibrant faith to rituals and obligations, mediated by Church authorities and performed under the threat of punishment.

Indulgences ["free passes" for overlooking individual sins] to finance a new St. Peter's Church in Rome were offered with the "tagline": "as soon as the coin in the coffer rings, a soul from purgatory springs".
Luther's answer to all this was "a doctrine of freedom of conscience, rooted in a religious view of human nature and the nature of belief."
And here is what Luther said about true faith and the nature of belief:
"For faith is a free work, to which no one can be forced.... certainly not a matter which outward authority should compel or create."
... and the message for the CUNA Board?
IF YOU DO NOT HAVE FAITH IN YOUR FELLOW CREDIT UNIONS,
YOU DESERVE TO GET NAILED!!!