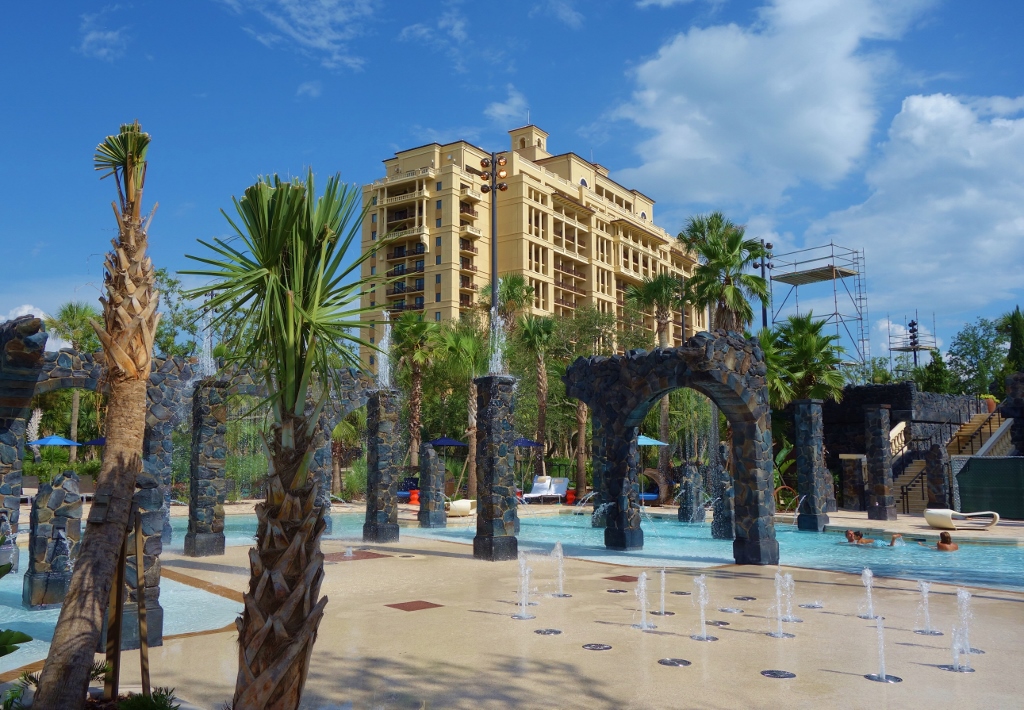 Looks like great fun! Too bad
they'll be in meetings day & night!
Hope you have completed your homework !!!!
...
and finished studying
"A Vision For Advocacy Everywhere"
[... if not here's the link again],
- which is on the "must reading" list for all the league execs heading down to the Four Seasons in Orlando a little later this month.
Got to admit that I had to struggle with some of the lingo - much of which is pretty dense. Still not quite sure what

"conceptualizations about new approaches to association effectiveness"

really means; and how

"For the banks, 90% market share and pure scale mask association disaggregation"

is a problem; nor logically why

"interdependence is essential for optimum success"?!?
The organization and flow charts depicted throughout

"A Vision..."

also presented a real challenge, as all that kept coming to mind were plumbing diagrams, bowls of inter-tangled spaghetti, and some wannabe Rube Goldberg modelers.
Some of it is simply my unfamiliarity with

how to organize a trade association to be efficient and effective -
assuming of course that is even possible! There apparently are no existing, working models within the movement based on that design.
But there was one design/layout in particular -

the Advocacy Everywhere Corp.

- which seemed entirely unfathomable.

Just don't get it!

I'm sure the authors will never speak to me again; but in truth it appears to be a plan to...
... rearrange the deck chairs on the Titanic!
[Certainly no one would waste time doing that!]
[Would "they"?]
[Would you?]
[Are we "going down"?]
[Pull up a chair!]