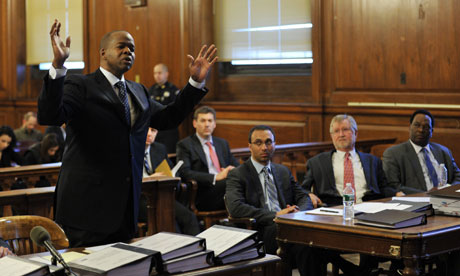 Well, the latest announcement from the fine folks at CUNA is that they plan to

"call in the lawyers"

to help!
(Alright stop that laughing right now - or else I'll sue!)
Seems that the

CUNA "BLT"

("Boss and Leadership Team") and perhaps the CUNA Board have somehow finally gotten the word that there is change afoot in the world.

[Here's the link!]
"To choose or not to choose,
that is the question...
Experience proves that bringing in the lawyers does not generally foreshadow a quick decision! And even worse, lawyers quite often can provide

a convenient cover for delay and

a seemingly "reasonable excuse" for lack of action.
But as a long-time, casual observer of leadership and human nature, would suggest that this

might be a case of the CUNA BLT....
[Hope we aren't getting nuzzled,
'cause
the train's left the station, baby!
]