"Where's the bacon?"
Today is a red-letter day for credit unions!

At 2:00 p.m., "CUNA CEO Jim Nussle and his Leadership Team"
[note that's "
L
eadership
T
eam" in caps!]
will hold a webinar during which CUNA-member credit unions will:
"* understand CUNA's work on behalf of credit unions."
"* learn about the latest benefits of membership and the opportunity to ensure your voice is heard."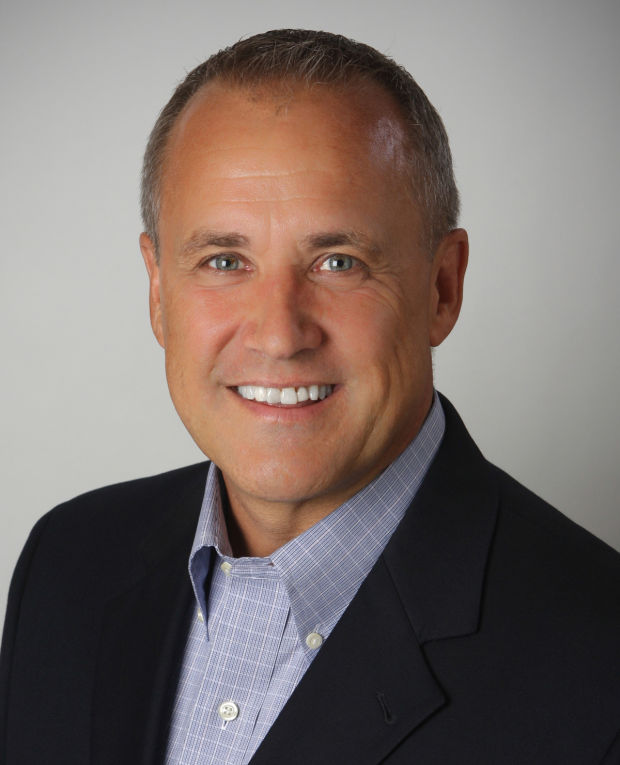 The "B" and the "LT"!
Mr. Nussle and

"The L.T."

will also provide CUNA members with

"the opportunity to ask
questions".

That's a pretty cool opportunity!
Hey, the chance to 1)
understand CUNA, 2) get an update on "activities and actions", 3) learn about new benefits, and 4) let everyone have their say - all in just one hour from 2:00 to 3:00 p.m.
Guess it's going to be kind of like speed dating!... or maybe there's just not really a whole lot new to say about CUNA.
[sounds a bit like an NCUA "listening session", doesn't it!]
Hope these 4 questions
[ok, ok 8!]
are discussed:
1) How will the rapid decline/consolidation in the number of credit unions affect CUNA?
2) What is CUNA doing to save

small credit unions?

Why isn't it working?
3) Why won't CUNA honor the request of its members in all asset classes for

"CHOICE"

? Why will credit unions stop supporting CUNA if

"CHOICE"

is approved? What's wrong?
4) If CUNA is

"bloated, siloed, top heavy, and inefficient"

as you have stated, what do you plan to do about it? How? When?
See ya' at "HAPPY HOUR"!