Well, the plot thickens as we wander forward on assessing our need for an independent federal regulator and insurer for credit unions! Not sure if we're out of the whining stage yet and ready for some honest dialogue -

are you or aren't you ready to talk sensibly?
Obviously some divided opinions out there about the Agency, its board, and the capabilities and accountability of the senior staff. Nothing new in all that, most of us are a bit defensive about our critics - and regulators are by definition professional critics!
But what do you do if our "professional critics" at
the NCUA are not appropriately trained or are not qualified, or are not fair, reasoned or balanced in their judgments?

Well, in most professions penalties apply for folks who fail to meet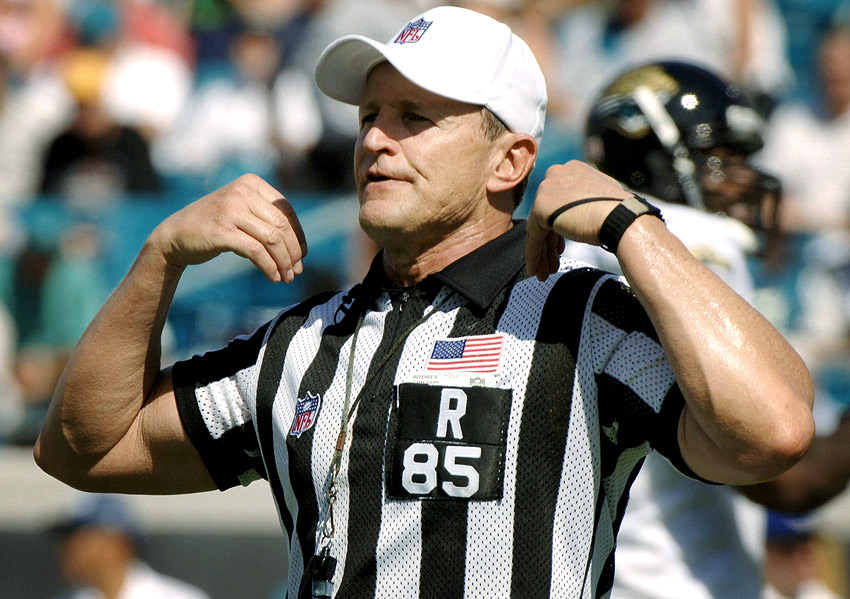 professional standards

- lawyers are disbarred, doctors are sued for malpractice, elected officials are recalled or impeached, trade licenses are revoked, major leaguers are sent down to the minors.
Yes it's pretty obvious they are. The last time NCUA came up to the plate on the national regulatory playing field in 2014, they were shut-out in a no-hitter before a packed stadium in our Nation's capital. The regulatory game was

"Basel-ball"

and the NCUA senior staff bumbled about on the field like little leaguers.
Basel-ball?

Yep,

Basel-ball.

Credit unions referred to it as the risk-based capital rule or more affectionately "RBC". Although our "little
leaguers" were new to the game (with their only prior experience in "Spring Training Camp" at the Corporates), regulatory

Basel-ball

has been around since 1988. This major league game for the most sophisticated, central bankers and professional international regulators is named after the Swiss city of Basel where the Bank for International Settlements (BIS) holds court - serious stuff, designed for the global heavyweights, no fools allowed. Basel is the place where God and the central bankers meet to "to hand down the commandments" for international finance.
On January 23, 2014 the NCUA Board voted to approve a senior staff concocted, senior staff vetted, and senior staff endorsed RBC rule -

running over 100+ "carefully crafted pages"

- for public comment. During the extended initial comment period that followed, NCUA received 2,056 letters from a diverse set of stakeholders, including lawmakers, trade associations, state regulators, and credit unions...

and that was just the beginning!
Thanks to our little leaguers, it was
"game on" in Washington
and credit unions were "in play"...