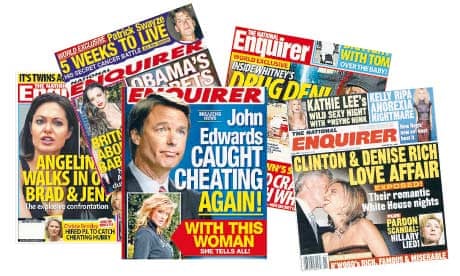 The National Enquirer is purported to be preparing the release of yet another blockbuster news story -

this one affecting credit unions!
A pre-publication sneak preview of the expose indicates that long time credit union CEO Jim Blaine has threatened to retire

unless NCUA Chair Debbie Matz immediately withdraws her announcement to leave the NCUA

at the end of this month.
In the article, Blaine is quoted as saying...
(... sorry to disappoint ya'll!)