"THE MEETING OF THE MINDS"
America's
"Top 40"
credit union leaders in Orlando movin' and groovin', shakin' and shaggin' to the smooth, soft rock sounds of
everybody's
favorite hits from the past!
They'll be setting the tone and beat for the future of 100 million American credit union members!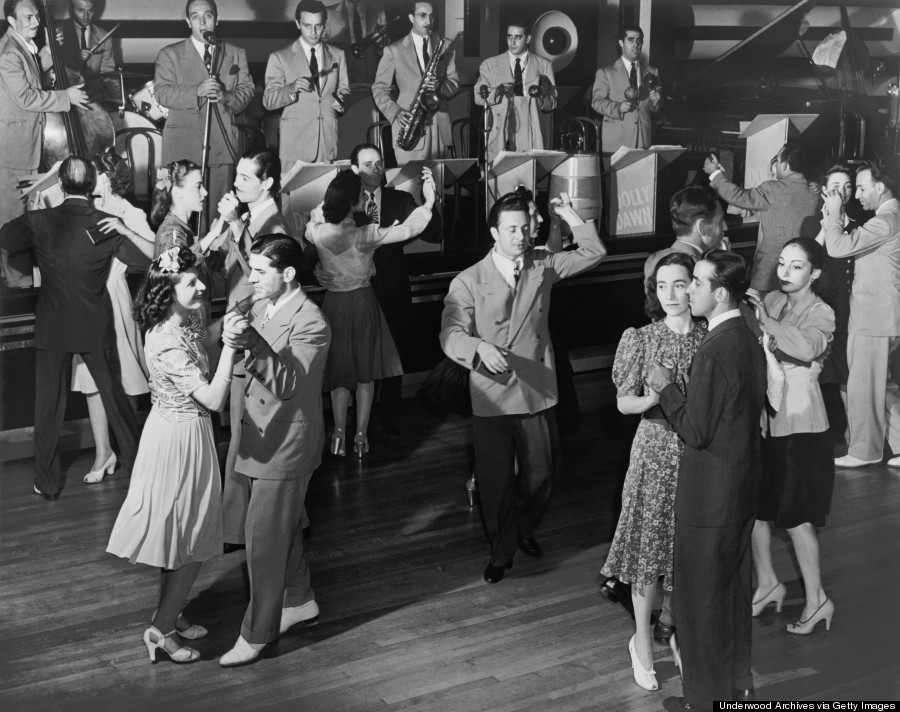 "Can't Touch This..!"
(... nor CUNA, nor us! - AACULE)
- M. C. Hammer
Old standards,
those oldie
goldies which never die
and have never been surpassed! How do you improve on perfection? Why mess with success...
"It's the System®!"
And,
"T
he Sound of
The System®"
in Orlando?
THE FOUR SEASONS!!!!
[get it, wink... wink!!!]
Singing AACULE's favorite mantra...
(...to what we got!)

"Doo dip, doo dip, doo dip!"
[Where's a "Jersey boy" when you need him?]