No way out! Face the music...
... and the assessments!
The NCUA has cornered a rat !
It's taken
a few years of "indiligent"
[
and, of course, unaccountable, untransparent and perhaps incompetent]
planning and management,
but the NCUA staff has finally done it -
worked us all into a corner!
On November 17, 2016, the NCUA senior staff announced they had run out of ideas

- and money! -

to an "awestruck" NCUA Board...

and that a $300 to $600 million assessment on credit union members

would be necessary in 2017 to maintain the targeted 1.30% equity ratio of the NCUSIF.

[here's the link]
What the senior staff evidently didn't tell the NCUA Board

- and certainly hasn't mentioned to credit unions -

is that

additional annual assessments will be required for the next several years

- unless NCUA changes "its thinking" - and we all know how "robustly" unlikely that is of happening!
Let me show the simple math on how you know NCUA is getting ready

"to move your cheese"

on a regular annual basis...
Here are the components of our equation:
#1)

The approved

2017

NCUA annual budget: @$300 million.
#2) The % of the $300 million annual NCUA operating budget drawn from (called the overhead transfer rate - the "OTR") the earnings of the NCUSIF: @ 2/3rds or

$200 million.
#3)

The

balance in the NCUSIF: @ $13 billion.
#4)

The NCUA staff

projected yield

on the NCUSIF

over the next 3 years:

< 2.00%.
#5) Current level of

insured shares: @ $1 trillion.
Alright, ready?!? We're going to do the simple math - OK?
Step 1:
How much will the approximate earnings be on the NCUSIF next year? Easy! The fund balance ($13
bil.) X @2.00% = $260 million.
Step 2:

After the OTR draw down of $200 million

(#2 above)

to fund the operating budget

(#1 above)

the balance of earnings left to increase the NCUSIF will be @ $60 million in 2017

( $260 million in earnings (

Step 1

) minus $200 million (the OTR drawn down

#2 above

) = $60 million). And, according to NCUA senior staff the earnings on the NCUSIF will be around 2% in 2018/2019
[because of that brilliant 10-year investment ladder strategy - remember!?]
.
There are simply not enough investment earnings left - after the NCUSIF earnings have been drained to maintain the NCUA budget - to maintain that 1.30% target ratio.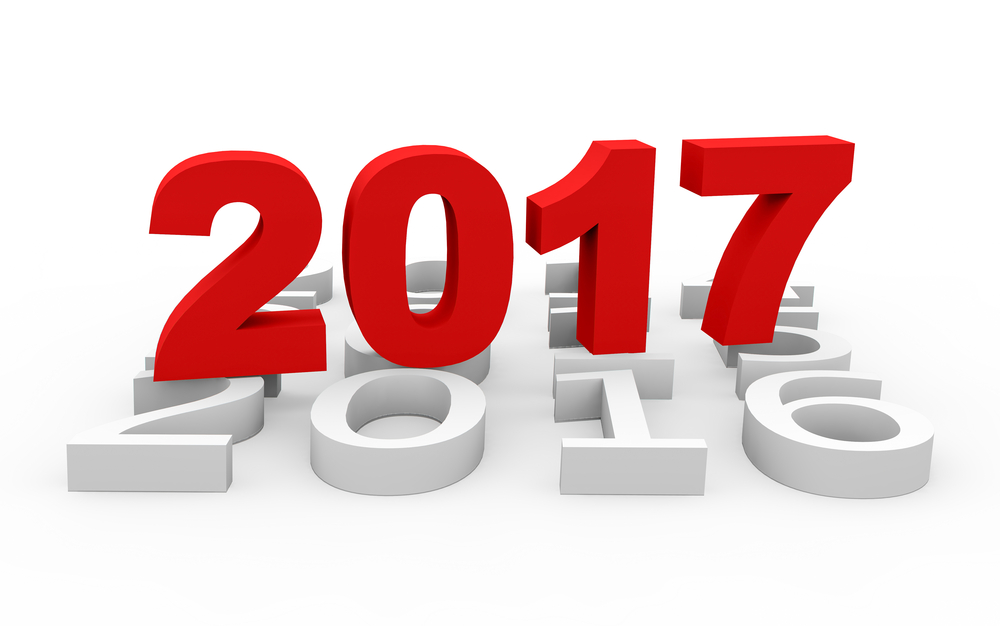 Take a look at how this works out
in 2017. Credit unions grew by about 8% in 2016 and will be sending in additional NCUSIF deposits (your 1% NCUSIF deposit) shortly. Here's an approximate example of how all that adds up - based on NCUA staff projections:
a) Current balance in NCUSIF: $13 billion
b) Add'l CU deposits for 8% growth: $ 800 million
($1 tril X 8% = $80 bil x 1%)
c) "Excess" investment earnings: $ 60 million
d:) Total - NCUSIF in 2017:
$13.86 billion
So, the new NCUSIF equity ratio drops from 1.30% ($13bil/$1 trill.) to 1.28% ($13.86/$1.080 trill.)...
and gets worse in 2018,
and yep
... even worse in 2019...
THIS WILL NOT BE A ONE-TIME ASSESSMENT, FOLKS!!
Should I
"FOIA" this?
Don't you wish the NCUA staff would level with you about what is coming?
...but you know what that would require...
ACCOUNTABILITY - COMPETENCY - TRANSPARENCY