"Vous idee´ was le pew!"
So, nobody helped out much on deciphering the skunk parable

(link)

with all its moving parts! Can't blame you really, it was sort of a dumb idea anyway. But let me tell you how it came about...
Early this week, I got "fussed out" by a credit union league president for "dropping the ball" on the CUNA/league /optionality issue.

Told him I thought everybody had had more than enough of CUNA

and most folks were more than ready "to move on". And, I think that's true, don't you? In fact it has appeared that

"most regular credit union folks" never seemed to care all that much about CUNA's fits of distemper anyway - still don't!
But, told him I had found this little story... I'd try to work something up. So let's review. The characters in the news story are the skunk, the dogs, the owner, the State health lab, and the Animal Control officer. Decide how you match them up with their counterparts in the credit union world brouhaha: CUNA, leagues, credit unions, NAFCU, members. Got it?
CU TEST TIME:
1) What's the problem?
2) Who's fault is it?
Bet most folks might agree that "the problem" is that the dogs got put down. But, think lot's of folks might miss and say

the skunk is at fault - 'cause he started it - right?
Might argue with you that the skunk was just doing what comes natural when you've got rabies, which I'm sure the skunk didn't want! Same with the dogs, they're supposed to bark at rabid skunks and Animal Control officers are suppose to protect the public health by following the law.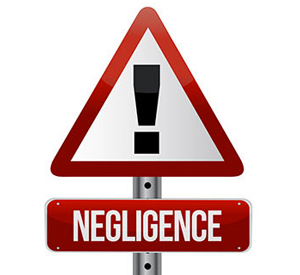 It appears to me that the source of the problem is the owner,

who didn't get his dogs vaccinated. The owner dropped the ball not the skunk...
Which leads to "the really big question",
if CUNA has "a problem"...
Or try a selfie...
(Time to vaccinate your dogs?)