Not much help...
If you read the comments that were proposed on the NCUA budget, then you know that the Board found little that was instructive or helpful.  But, it was a great, positive transparency move by Chair Metsger to offer the opportunity! Thank you!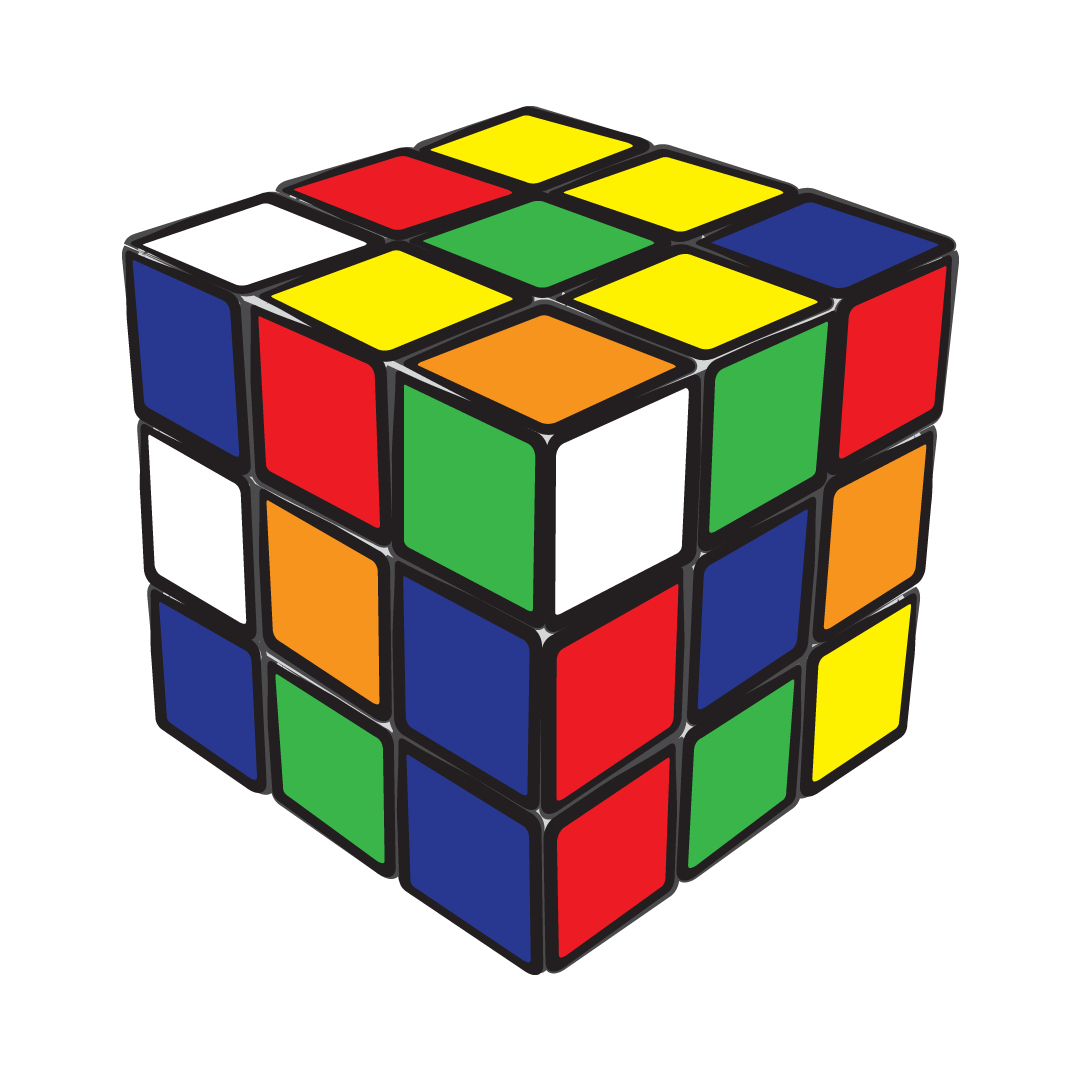 We do all now know that

the NCUA Board will have to confront and solve a riddle that includes five key elements:

1) a shrinking, consolidating industry, 2) a budget dominated by personnel costs, 3) a shift from "people-based" to technology-based regulatory monitoring/analysis, 4) an existing staff without the requisite skill sets for the future, and 5) a labor union which must work with the Board to redefine NCUA jobs for the future. A very tough challenge!
But in the short run, if the NCUA Board would like to save an easy $5 million+ bucks annually...